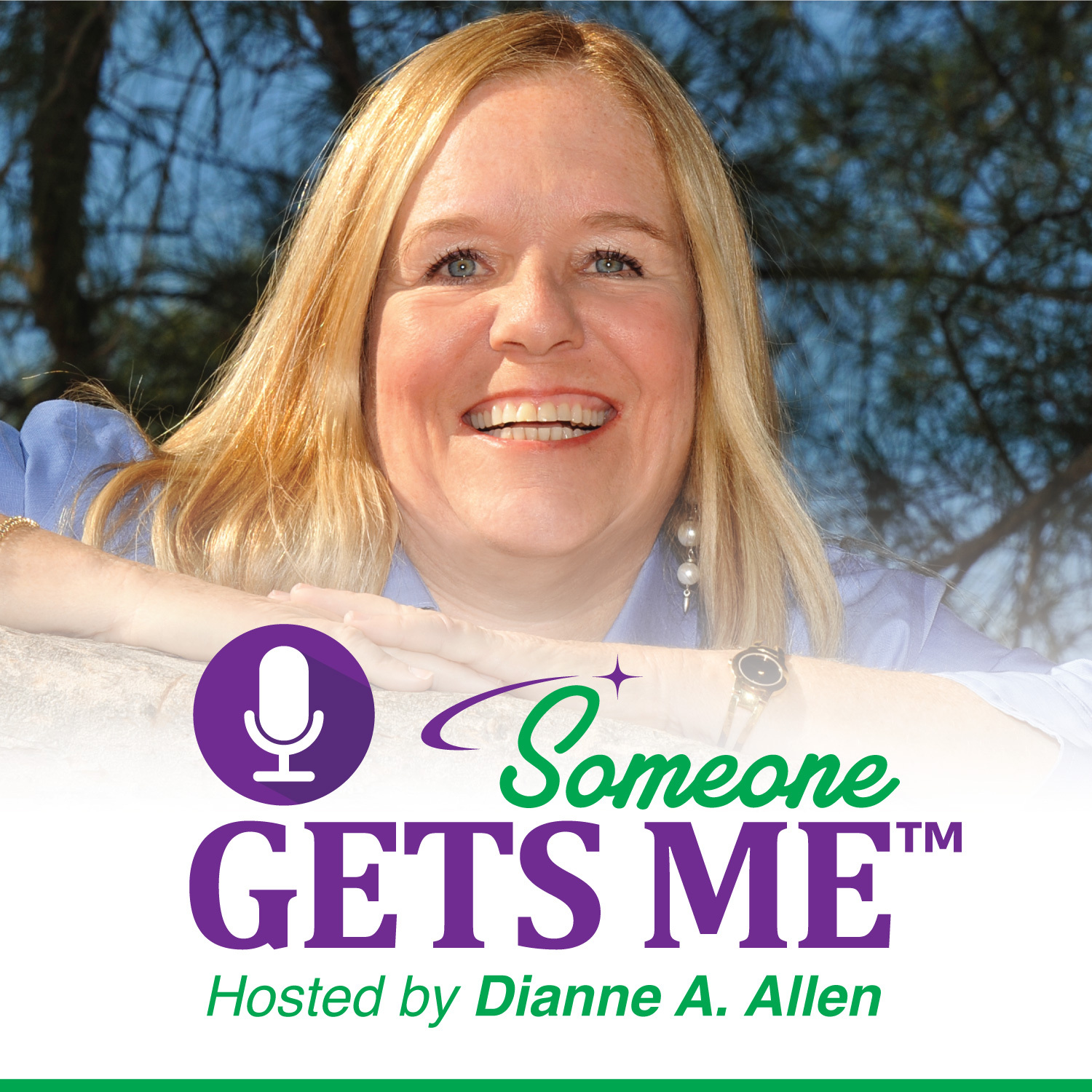 In this episode of Someone Gets me, Dianne A. Allen interviews Kenny Loggins, American singer/songwriter. Kenny shares some of his ideas and insights about heartfelt music while driving in Southern California.
You will hear about Kenny's thoughts following a recent songwriter festival for youth. Some of Kenny' current projects as well as his ideas about the future.
For more information about Kenny Loggins, go to www.kennyloggins.com
For more information about Dianne and her services, go to www.someonegetsme.com/services
To contact Dianne directly, email her at: dianne@someonegetsme.com
Be sure to like, share and subscribe to the podcast. Thank you.