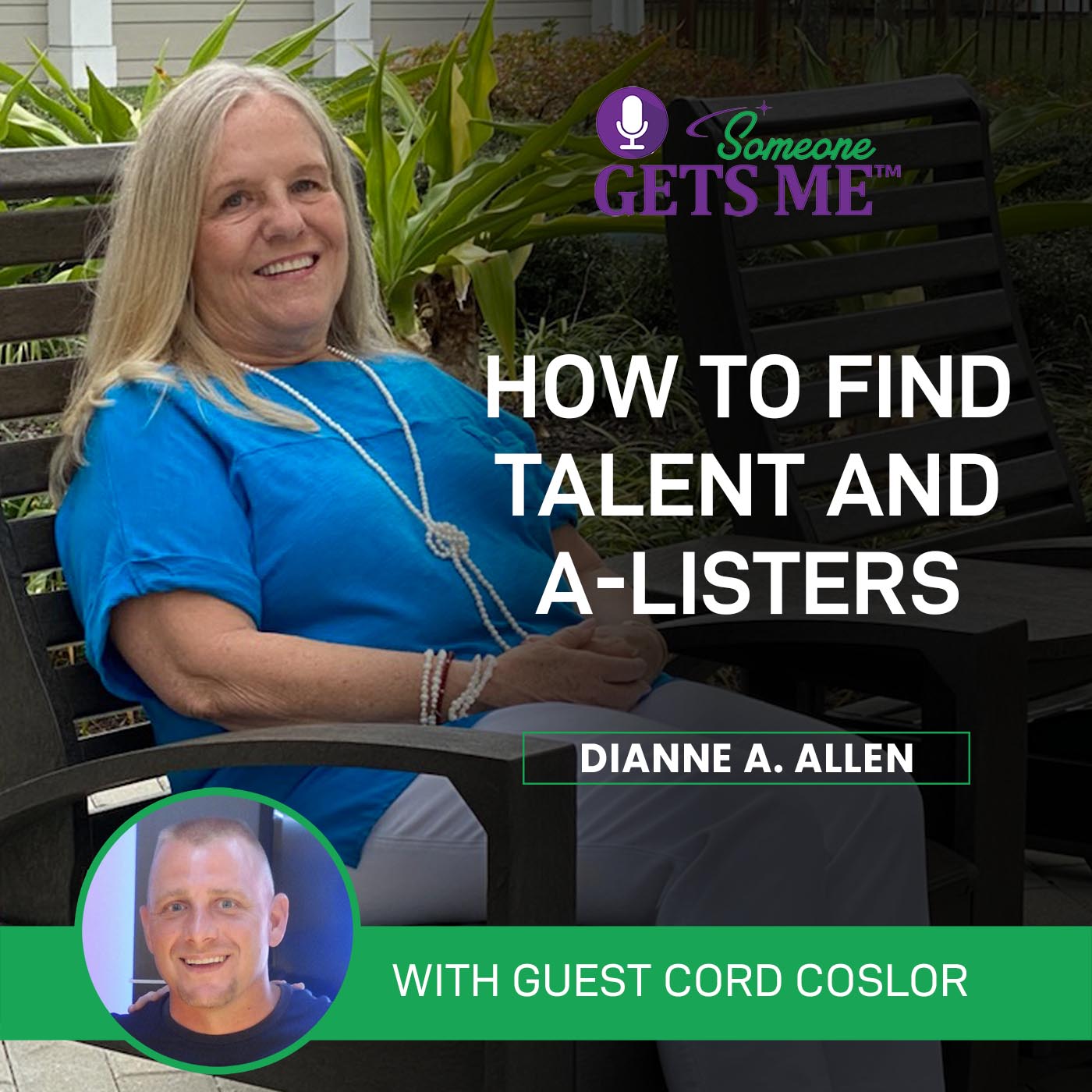 More often than not, people don't see their natural talents and strengths – either because they lack belief they have any or undermine their capacity. 
In this new Someone Gets Me episode, we sit down with Cord Coslor, owner of international management company and booking agency Celebrity Direct Entertainment. He talks about staying true to your passions and discovering your uniqueness will help you find true joy in achieving real success. 
Key points we've covered: 
✨ Know the story of how Cord turned his hobbies into a profitable business by holding events featuring quality musicians, singers, athletes, speakers, and actors in the last 25 years that built success for his global talent booking agency & management company
✨ Journey through the highs and lows of the entertainment industry and live events 
✨ Discover what qualities or characteristics Cord looks for when working with celebrities from music, film, and sports before working with them on a show or event?
✨ Ensuring that having FUN in this kind of industry serves as an internal guide for expansion that makes acts and performances bigger, better, and exciting
✨ "You have to keep growing, no matter how solid of an actor or performer you are. There are always ways to improve on it and make it better for the next time. And for me, that's what makes it fun." — Cord Coslor
Stay updated with Cord Coslor
Coslor specializes in handling bookings for acts from the 1950s, 60s, and 70s and is responsible for CDE's international artist tours and many territories throughout the United States. 
 
Website: http://www.celebritydirect.net 
Exclusive artist websites: 
http://www.californiasurfmusic.com and http://www.glennleonardpromo.com
How to Connect with Dianne A. Allen
You have a vision inside to create something bigger than you. What you need are a community and a mentor. The 6-month Visionary Leader Program will move you forward. You will grow, transform and connect. msdianneallen.com
Join our Facebook Group: Someone Gets Me
Follow Dianne's Facebook Page: Dianne A. Allen
Email contact: dianne@visionsapplied.com
Dianne's Mentoring Services: msdianneallen.com
Be sure to take a second and subscribe to the show and share it with anyone you think will benefit. Until next time, remember the world needs your special gift, so let your light shine!