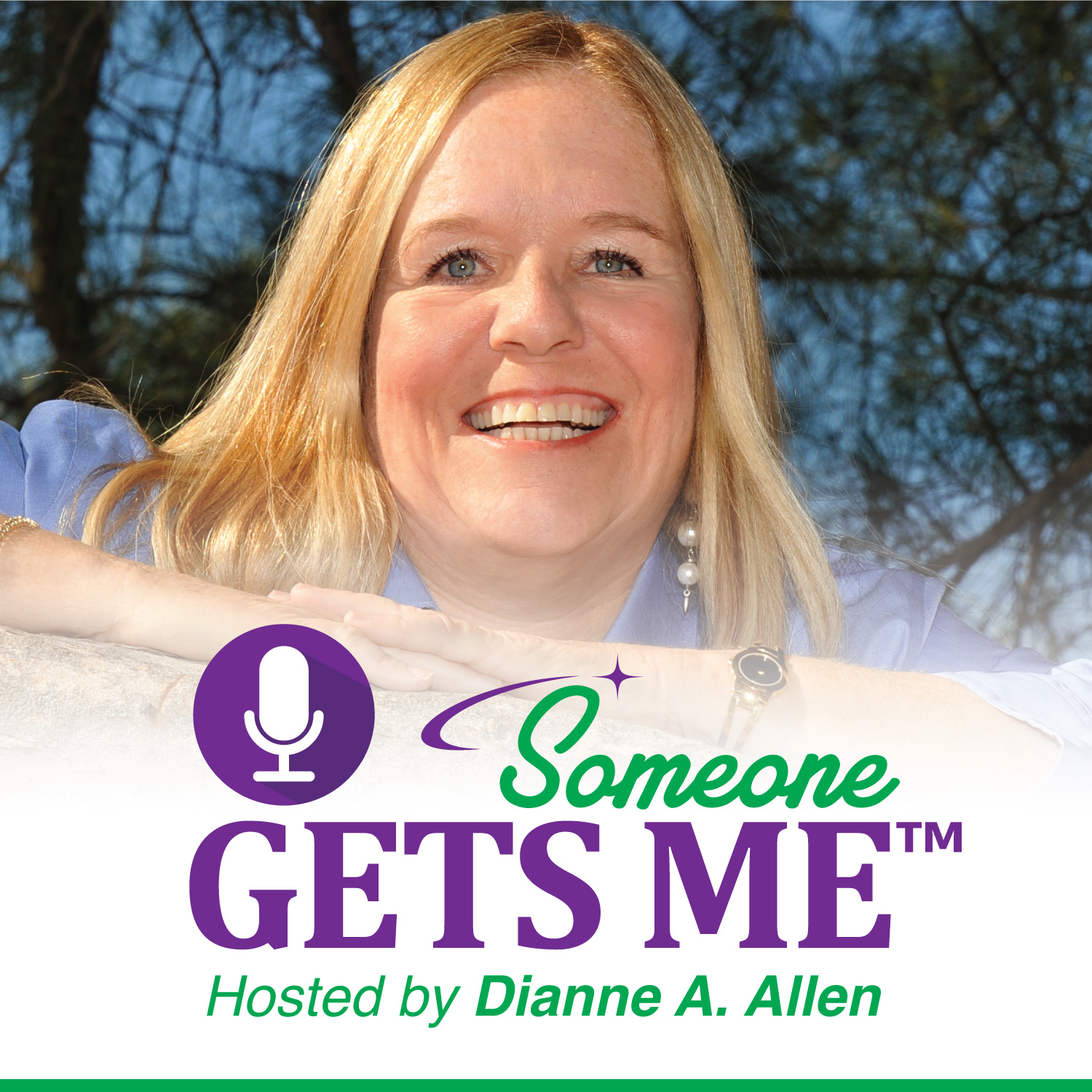 Someone Gets Me speaks to the gifted visionary who lies inside of you. Hosted by Dianne A. Allen, this podcast was created for those gifted and talented people who lie awake feeling alone inside. You are no longer alone. I created this podcast because we've all been there – feeling not understood, feeling not seen, feeling like people don't care. You will hear from gifted people who have gotten over the chasm and have taken the leap to really create something special.
Episodes
Thursday May 17, 2018
Thursday May 17, 2018
The Someone Gets Me podcast is a place for smart, gifted, talented and sensitive people who are searching to be understood in life and business. In this episode, I describe life using a jigsaw metaphor. I talk about both our individual lives as well as the greater picture of all life
What you'll find inside:
My metaphor and lessons using a jigsaw puzzle as a metaphor for your personal life as well as life in general. See how you relate to the story and lessons.
LINKS MENTIONED