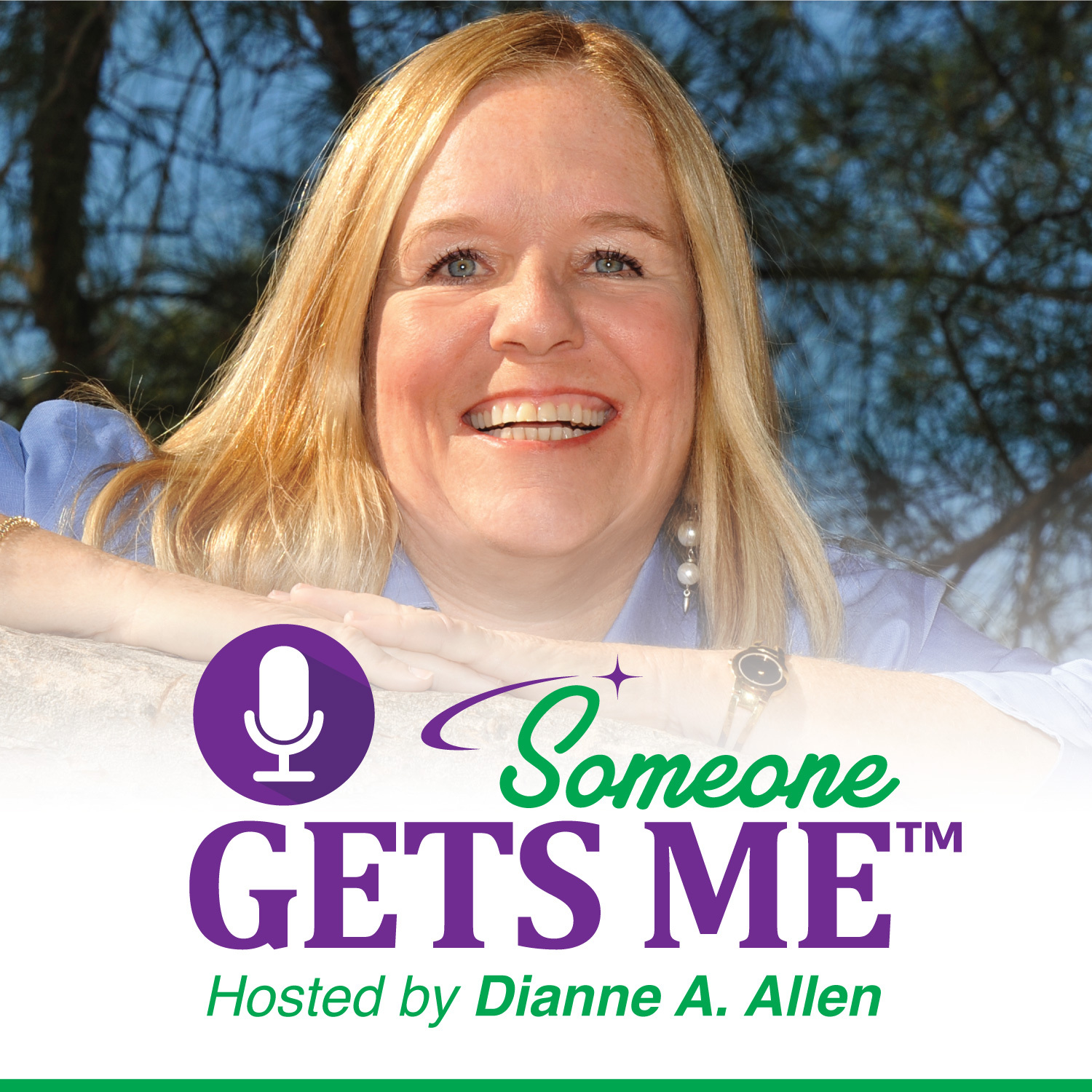 In this episode, Dianne interviews Sharron Rose, A true renaissance woman, Sharron is a filmmaker, choreographer, composer, author, teacher, and healer. She has spent the past 40 years working in the fields of education, the performing arts, the healing arts, and filmmaking to investigate, integrate, and impart the knowledge and wisdom of ancient and traditional cultures throughout the world. 
We discuss Sharron's rich life and her current work. You will find her inspiring!
LINKS MENTIONED
Be sure to take a second and subscribe to the show and share with anyone you think will benefit. Until next time, remember the world needs your special gift, so let your light shine!
For more information about Sharron, visit: