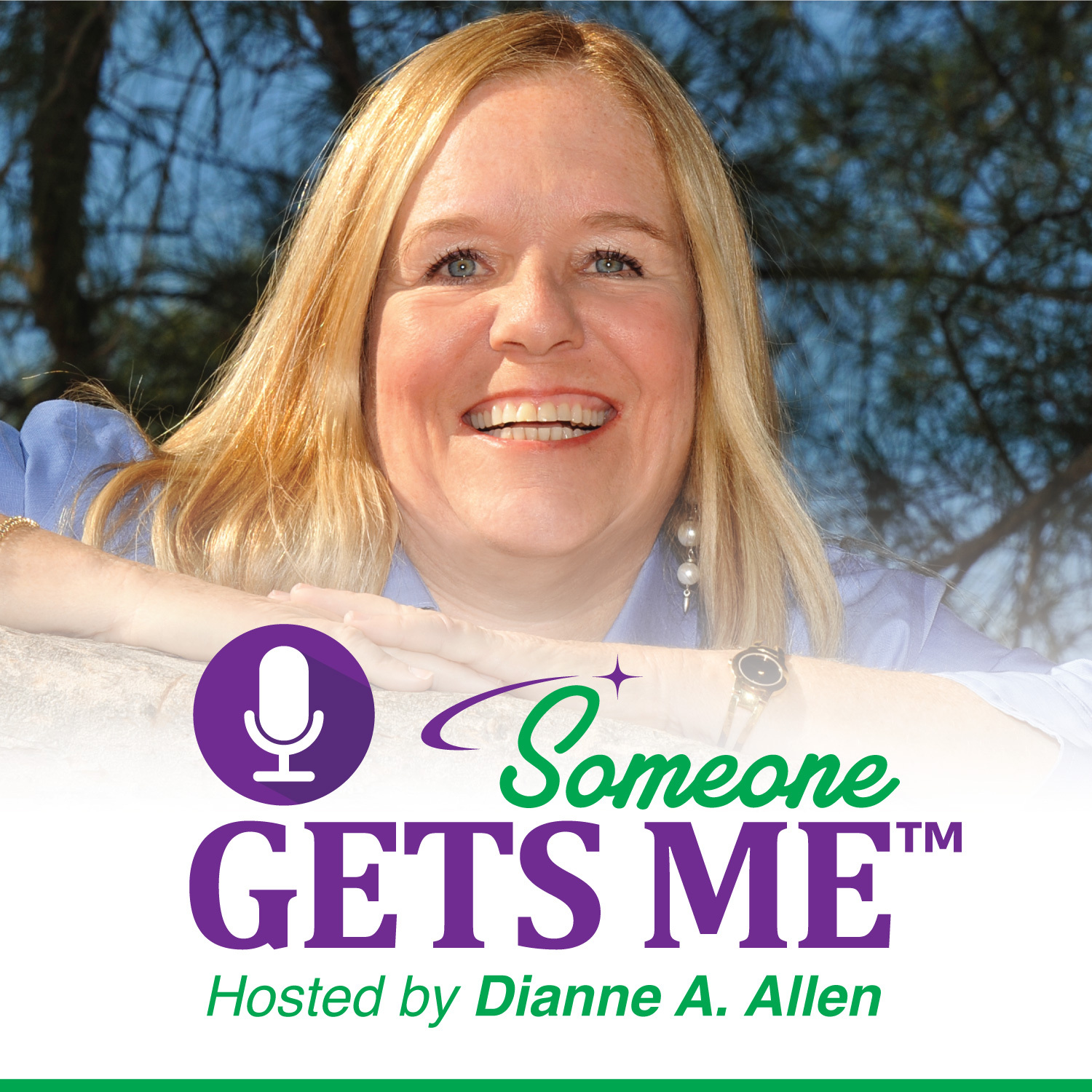 Serving Others – How to Become a Channel for the Highest Good with Special Guest Sarah Santacroce
In this episode, Dianne interviews Sarah Santacroce, an internationally recognized LinkedIn Specialist & Online Presence Mentor. She helps you convert your presence online into paying customers. She is also the creative brain behind the LinkedIn Challenge, an event that has helped 1900+ people so far to improve their knowledge about using LinkedIn for business.
We discuss serving others and how to become a channel for the highest good. You will find this insightful!
LINKS MENTIONED
Be sure to take a second and subscribe to the show and share it with anyone you think will benefit. Until next time, remember the world needs your special gift, so let your light shine!
Sarah Santacroce's Bio
12 years of running an Online LinkedIn Consulting business inspired a yearning in Sarah to create a global movement that encourages people to bring more empathy and kindness to business & marketing. She called it The Gentle Business Revolution™. Besides a podcast with the same name Sarah is currently working on a book to inspire heart-centered entrepreneurs to question their assumptions when it comes to marketing & give them permission to market their business their way! When she's not working, she loves adventure & traveling, yoga & nature walks or hanging out with her family. 
For more information about Sarah, visit: